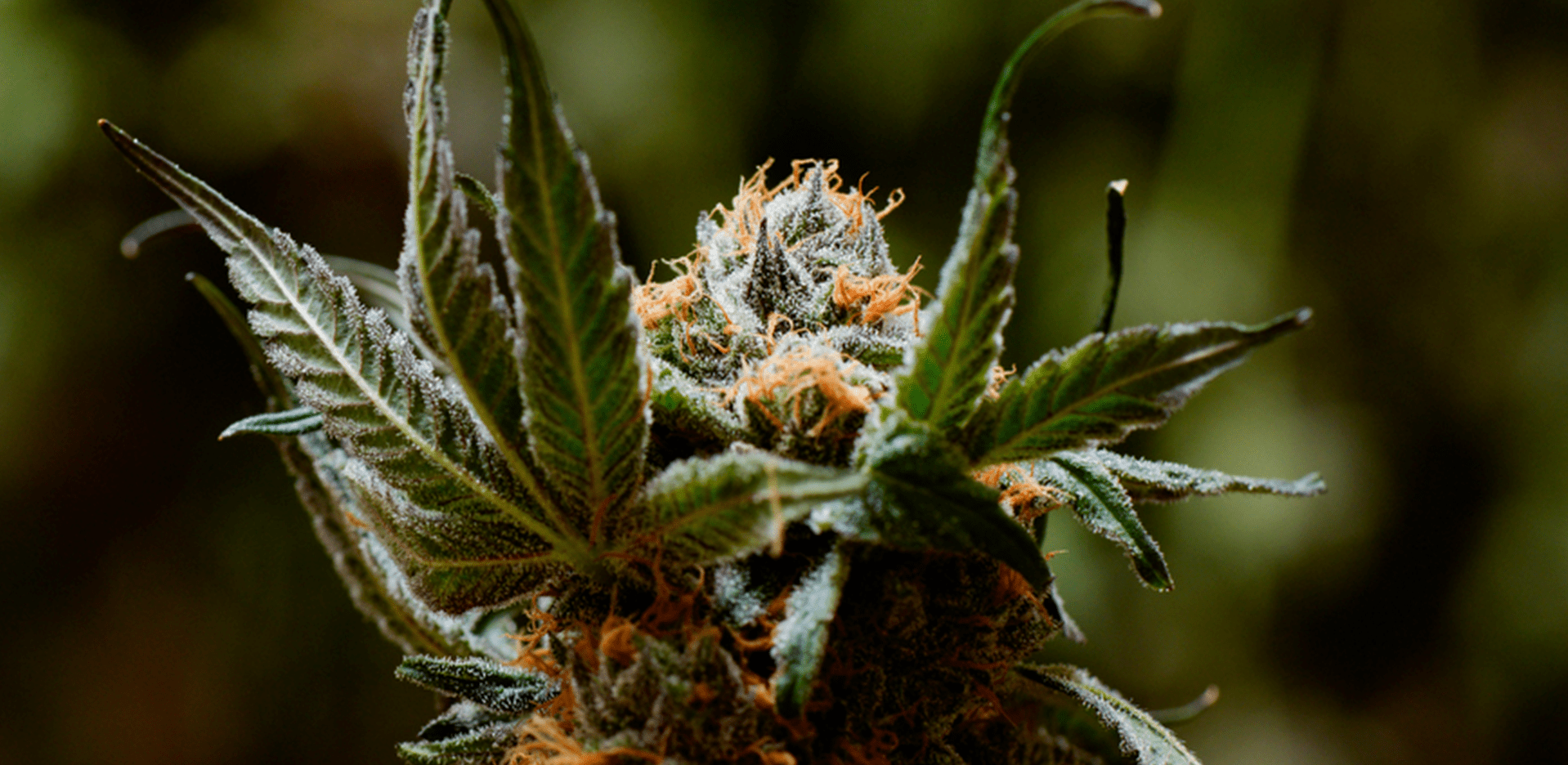 Image Slide 1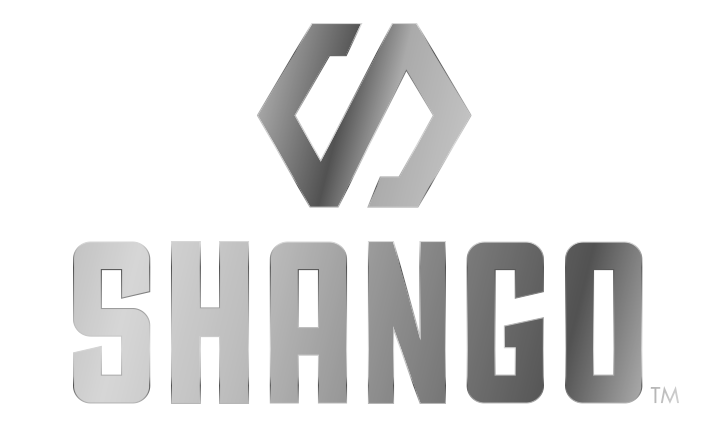 A recognized leader in the cannabis marketplace and industry, Shango sets the highest standard for product quality and consistency along with the ultimate in customer service and community relations. Shango also is committed to cannabis education and is an active advocate of the safe and responsible use of cannabis products. Shango's proprietary cultivation method begins with superior genetics for both medical and recreational marijuana which produces a vast array of biological characteristics in every strain. Shango's full range of premium cannabis products includes wholesale and retail sales of flower, extracts and cannabis-infused edibles.
Leading the New Cannabis Industry
Rexroad Marquis Corporation (RMC) sells a full line of premium quality cannabis products. We set the industry standards for consistently excellent and effective products, impeccable business conduct, assiduous compliance with the law, and superior customer service and fulfillment.
We work all the time with customers and together we create beautiful
and amazing things that surely bring positive results.
A NEW INDUSTRY
This is a unique and exciting moment in the history of the American marketplace. A political, cultural and consumer-driven paradigm shift is rocking the nation. And, at long last, the adamant barriers to the legal use of cannabis have been breached.
For years, cannabis has been prescribed as an effective medicinal therapy. There has also been a growing consumer demand for recreational cannabis products. Now, individual states, struggling with ever increasing responsibilities and budget deficits, are looking to medicinal and recreational cannabis sales as substantial sources of new tax revenues.
These conditions are driving a rapid and comprehensive reform of existing cannabis laws. It may be only a matter of time before the production, availability and sale of medicinal cannabis products are legal and regulated throughout the county.
In the wake of this shifting paradigm, vast new markets for cannabis are being opened and a whole new industry is being created: The Cannabis Industry.
As thousands of companies rush to compete for a share of these untapped markets, Main Street, Wall Street and Government will be looking for a leader to step forward, define this Cannabis Industry and set the standards that will empower it to realize its full potential.
A NEW COMPANY
Only a company with fully developed and effective business models, comprehensive strategic planning, significant political influence and the appropriate financial resources will actually be able to become a powerful and responsible leader in the Cannabis Industry.
Rexroad Marquis Corporation (RMC), an established producer, manufacturer and seller of premium grade medicinal cannabis products, is poised to accept that challenge.
RMC combines unsurpassed cannabis expertise and experience, and a full line of consistent, premium quality cannabis products with sound corporate structure, operations, governance, regulatory compliance and marketing.
Our business, product, distribution and marketing plans are in place. We have the team of proven corporate development, legal, financial, investment, marketing and communications professionals required to found and fund a major capital-intensive, high-growth corporation and successfully bring its unique products and high-end customer experience to the marketplace.
We are prepared for the hard work on the long road ahead. We have the energy, commitment and vision to:
Redefine cannabis as a positive and respected addition to the nationwide marketplace;
Change how millions of Americans purchase, use and benefit from cannabis;
Transform the production and sale of cannabis products into a prosperous business, as well as a profitable investment;
Create America's first and finest national cannabis brand.