Leading the New Cannabis Industry

Rexroad Marquis Corporation (RMC) sells a full line of premium quality cannabis products. We set the industry standards for consistently excellent and effective products, impeccable business conduct, assiduous compliance with the law, and superior customer service and fulfillment.
Meet our Founder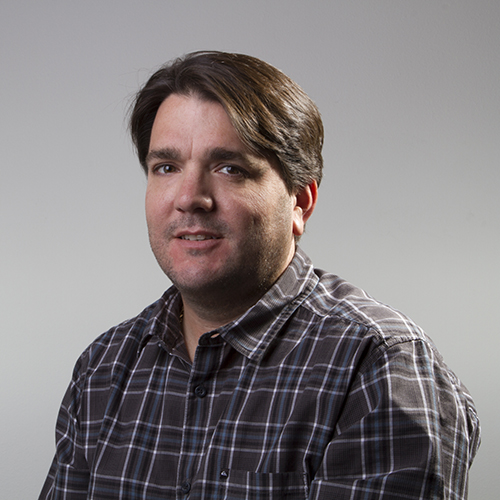 Brandon Rexroad
Founder/CEO

Contact Form

For more information about our services and products, please contact us.